The latest State-of-the-art Tattoo Studio in South London.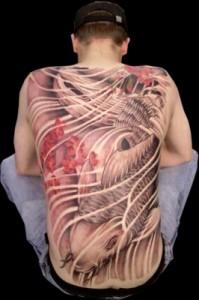 Only 10 Minutes from London Bridge Station and 20 Minutes from Victoria Station, we are only a short walk from East Croydon Station (5 Minutes) and West Croydon Station (10 Minutes).
We are at the forefront of sterilisation and sanitation techniques and our tattoo studio provides a clean, safe and friendly environment which is fully licensed and endorsed by Croydon Council.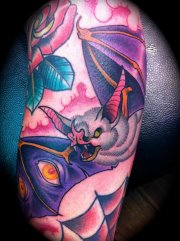 All of our staff are fully  trained in various styles of tattooing including Tribal, Celtic, Full Sleeves, Japanese Colour, Old School, Traditional, Portraits plus Flash work and are there to provide expert advice on all aspects of tattoos, tattooing and aftercare.
Where To Get a Tattoo?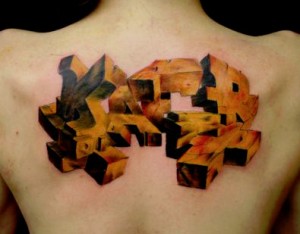 CRO has so many studios, right? Well yes, there are quite a few tattoo and piercing studios out there, but how can you tell which one is right for you? Always make sure the studio is Registered and Approved by Surrey Council, Also make sure the tattooists are fully qualified and have been tattooing for at least a few years (although we recommend at least 5 years experience). Ask to see their portfolio or check out their website (you're on it!) and see if there are examples of their work.
Don't feel bullied into getting a tattoo – remember this piece of art will be on you forever, so think long and hard about the style and design.
We'd love you to come in and chat to our friendly team with absolutely no obligation and no hard sell!
We'll see you soon!
The Timebomb Tattoo Team



"The best Tattooist in Croydon"
Comments